Recommend a Friend
Recommend a friend below and earn up to £100!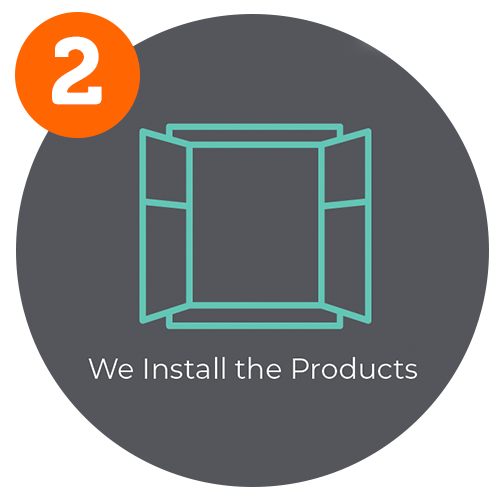 Do you have family or friends who are considering some home improvements? If you've used us before then you already know how committed we are to providing an exceptional service, so why not recommend them to us using the form below and potentially earn yourself up to £100?
60% of our weekly enquiries come from our customers' kind referrals.
We show our appreciation by paying up to £100 for each referral.
Earn some extra cash by making a simple referral to a friend!
We pay 2.5% of the order value up to a total of £100 per recommendation…
(paid upon completion of the installation).

The Thermaglaze Family
Like the look of our service and products but not based in our catchment area? Take a look at our 2 sister companies in the surrounding area.