Windows for conservation areas & listed buildings
Beautiful low maintenance timber alternative
Heritage Design for 21st Century Living
Heritage Design for 21st Century Living
Replicate 19th Century Timber Window Designs With Modern Features And Benefits
A more modern approach has been for planning authorities to approve the use of The Residence Collection in conservation areas because of its authentic design. It has been specifically designed to aesthetically replicate the documented historical window designs from the 19th Century period and therefore has been approved for use in many areas across the UK.
The Residence Collection has also been fitted in some listed buildings, however the local authority uses listed building consent to make decisions that balance the site's historic significance against other issues, such as its function, condition or viability. With listed building consent it is not always just about the aesthetic, it can sometimes be about the material choices too.
Conservation Area Approved
Over the years, The Residence Collection windows and doors have been widely accepted in Conservation Areas and Grade II listed buildings across the UK.
19th Century timber windows were hand crafted and in order to truly replicate the features of this window style, The Residence Collection combines modern machining processes with the eye of a craftsman. A range of authentic styles and configurations, allows you to recreate and preserve traditional details, redefining modern windows and doors.
Traditional sightlines
Flush sash authentically replicates 19th Century timber window and door aesthetics, maintaining equal sightlines.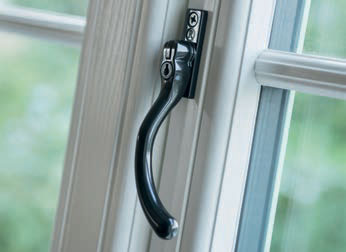 Decorative detailing
Bespoke sections that typically replicate deep decorative detailing inside and the chamfered putty line outside.
Case Study
Residence Collection R9
Horn Hill Cottage
Case Study
Residence Collection R9
Grained white
A true classic colour and the most popular choice for Residence customers.
White has an enduring visual appeal. A perfect traditional look; white represents peacefulness, a quality that every household aspires towards.
Case Study
Residence Collection R9
No 10 Black
Named after the famous Downing Street door, it is imposing and authoritative looking. A staple and fashionable colour for many, it radiates strength and sends a clear message to passers-by that your property is to be taken seriously.
Case Study
Residence Collection R9
Installation in the beautiful village of Heytesbury near Warminster by Thermaglaze
Case Study
Residence Collection R7
The Cookes
The Thermaglaze process
We pride ourselves on offering the very best experience for our customers throughout every stage of the process.
Known fondly as the "Thermaglaze experience".
"Have used Thermaglaze for many years. Always professional, helpful and very courteous. Delighted with completed work."
Mr J Watson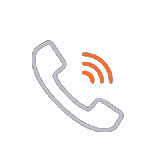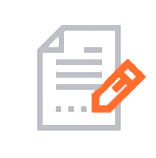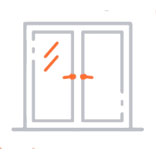 reviews
What our customers say
Don't just take our word for it. Hear what our customers have to say!
You were able to offer us a slimline frame which matched the original windows and look more stylish than the thicker uPVC frames.
Mr & Mrs D.S
Slimline uPVC Window, Wincanton
No charge for sales on-site visit (others need commitment before site visit).
I.W
Bi Fold Door, Slimline Windows, Taunton

The Thermaglaze Family
Like the look of our service and products but not based in our catchment area? Take a look at our 2 sister companies in the surrounding area.