Our "Slim-Jim" Window ~ Ask for it by name!
The ultimate Slimline uPVC Window
Exclusive to Thermaglaze
The slimmest uPVC window anywhere!
Our exclusive Slim-Jim window system is defined by its stunning ultra slim sightlines. Slender and elegant, they allow for a greater glass area
and give a more refined look to any property – whether it is of traditional or contemporary design.
The increased glass area of our SlimJim windows allows your room to be flooded with significantly more natural light, creating a warm and airy home environment for you and your family. You'll be amazed by the difference that the slimmer frames can make.
Perfect for both modern and traditional properties…
This ULTRA-sleek window is ideal for both modern and traditional properties. Depending on the style and size, as much as 12% more light can be gained by installing our Slim-Jim windows, compared to other typical uPVC windows.
Our expertly engineered Slim-Jim Windows are designed to fit within any typical British home.
Its aesthetic slim design ensures that your replacement-new windows will enhance the look of your property, rather than detract from its overall appearance that sometimes happens with typical thicker framed uPVC windows.
Our "slim-Jim window is often chosen by our customers originally looking for aluminium windows due to its ultra slim frame and the fact that like aluminium is available in a full range of colours, BUT less expensive..!
Bespoke Design
As with every project we undertake, our team of glass and glazing experts are on hand to help you design a bespoke window to suit your property's style.
We can tailor your new Slim-Jim windows to create either a modern or established look. Our exclusive Slim-Jim windows are also available in a whole range of colours to suit any property.
Energy Efficient
Our Slim-Jim windows are extremely energy efficient, and have been awarded an energy index rating of 'A+'.
Its impressive energy rating guarantees that your home stays warm and dry all year round, and in the process, helps to cut the cost of your household bills.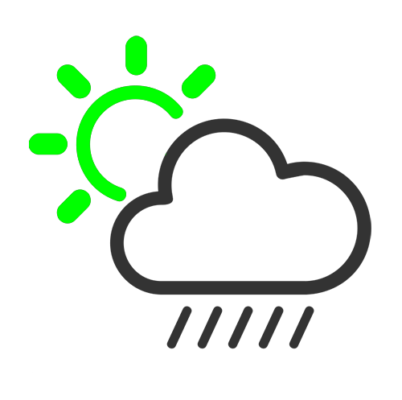 Weather Resistance
Your new Slim-Jim windows will be completely draught proof and watertight. The Slim-Jim profile is produced with all weather bubble gaskets (seals), fused to both the inner and outer frame section.
The bubble gaskets are hollow and offer greater compression and remain in-line with the profile for a neater appearance. They are fused to the profile, which means they can never shrink back, reducing the chance of leaks or unpleasant draughts in your home.
Quality Assurance
Naturally, you want to be assured that the quality of the installation will match the quality of the products. As a CERTASS registered company we work with an agreed code of practice, which includes a full understanding of the building regulations and the other CERTASS requirements.
Prior to your installation, a full and accurate survey will be carried out. The survey will ensure that your desired style of window will combine effectively with your home.
Optimised Security
Shootbolt Locking System
Security Glazing

Enhanced security features
We source and install the highest quality products and materials, giving you that peace of mind that your home and family are safe and secure.
We never cut corners, and we do not compromise on your safety and security when it comes to our "exclusive" Slim-Jim Window.
Silm-Jim, "ask for it by name."
GET A QUOTE
The Thermaglaze process
We pride ourselves on offering the very best experience for our customers throughout every stage of the process.
Known fondly as the "Thermaglaze experience".
"Have used Thermaglaze for many years. Always professional, helpful and very courteous. Delighted with completed work."
Mr J Watson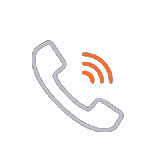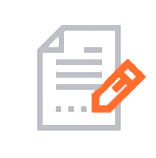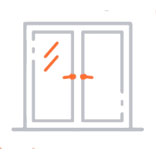 reviews
What our customers say
Don't just take our word for it. Hear what our customers have to say!
You were able to offer us a slimline frame which matched the original windows and look more stylish than the thicker uPVC frames.
Mr & Mrs D.S
Slimline uPVC Window, Wincanton
No charge for sales on-site visit (others need commitment before site visit).
I.W
Bi Fold Door, Slimline Windows, Taunton

The Thermaglaze Family
Like the look of our service and products but not based in our catchment area? Take a look at our 2 sister companies in the surrounding area.